Police search for three people involved in a car dealership robbery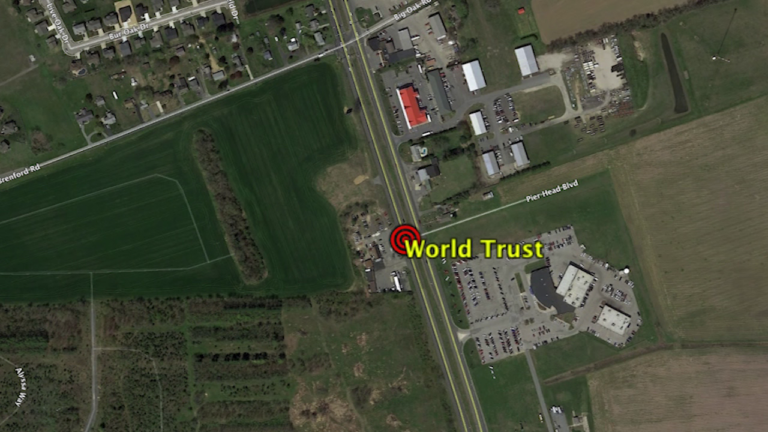 Police in Delaware are searching for three people who broke into a car dealership armed with guns and stole an undisclosed amount of money.
According to police it all happened last night around 11:00 PM at the World Trust Dealership on South Dupont Boulevard in Smyrna.
After the robbers entered, one allegedly punched an employee in the head, while another struck a different victim in the head with a gun.
The armed men got away with money as well as the victim's cell phones and the keys to several cars in the lot outside.
Police say they are now searching for one woman and two men.
The investigation is ongoing and anyone with information is asked to contact Troop 3 at 302 698-8444.