Police: Officers investigating after shots fired at Seaford home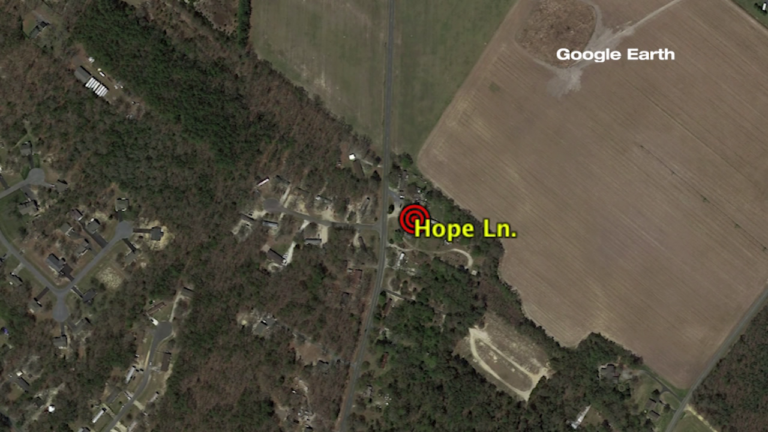 Seaford officials are trying to figure out who fired a number of shots at a home.
Troopers were called to Hope Lane after a homeowner found several bullet holes on the outside of his house.
The resident told police that sometime between March 17th and March 31st, someone fired several shots at his home.
No one was home when it happened and the homeowner says he only noticed after he discovered a bullet hole that had traveled through a window and was lodged into a wall.
Three other bullet holes were found in the exterior of the siding.
No one was injured and there are currently no suspects.
Anyone with information about this shooting is asked to called Delaware Crime Stoppers at 1-800-TIP-3333.