Police: Md. man arrested after loaded gun found at BWI Airport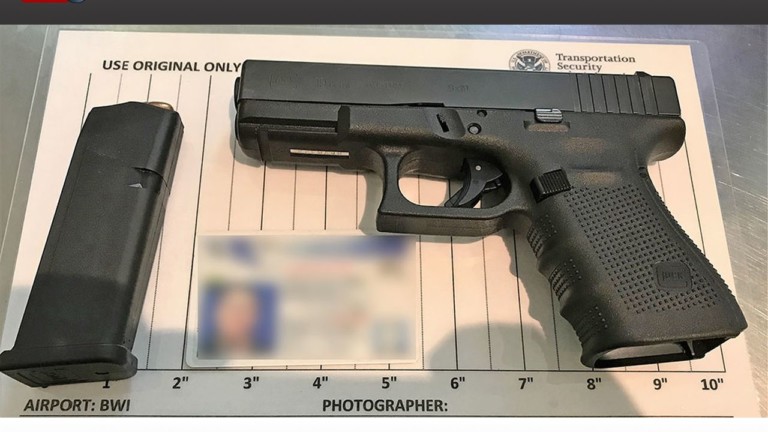 A Queen Anne's County man is facing charges after police say a loaded gun was found at an airport security checkpoint, in Maryland.
Maryland Transportation Authority Police say on Saturday, around 11:15 AM, officers responded to a call for a man attempting to take a weapon through the Baltimore-Washington International Airport security.
According to the report, the individual was identified as 59-year-old Robert Patrick Schmitt, of Chester, MD. Transportation Security Administration reports that Schmitt was found to have a 9 mm handgun loaded with three bullets when his carry-on bag entered the TSA checkpoint x-ray machine. The gun was apparently spotted by a TSA officer who was staffing the x-ray monitor.
Officials report that that Schmitt told TSA that he forgot that he had his loaded gun with him.
The 59-year-old is facing charges of interfering with security procedures and wearing, carrying, or transporting handgun. Police say there is no indication that he has been involved in a similar situation before.
According to TSA, this incident was the sixth time a gun was caught at the airport so far this calendar year.