Police: Drug ring included university students, professor in Va.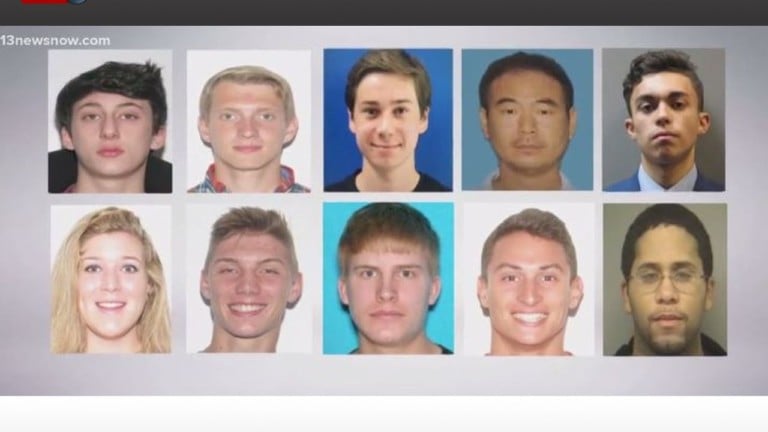 (AP) – Police say they've broken up a drug ring that included eight students and a professor at William & Mary.
The Richmond Times-Dispatch reported Wednesday that 10 people were arrested on charges of narcotics distribution at the school in Williamsburg, Virginia.
Authorities said they seized LSD, cocaine, psychedelic mushrooms, opioids, amphetamines, steroids and marijuana. About $14,000 in cash was also recovered.
Williamsburg police said the investigation began after they heard about sexual assaults that occurred on or around campus because of increased drug use. They said more arrests and charges are possible.
Police said the tenth person charged in the case is a William & Mary employee.
Most of the people charged are in their early 20s, but two are 18 years old and one is 40.
For more on the drug investigation, click here.