Police: Case of vanished Md. mom may be linked to girl's abuser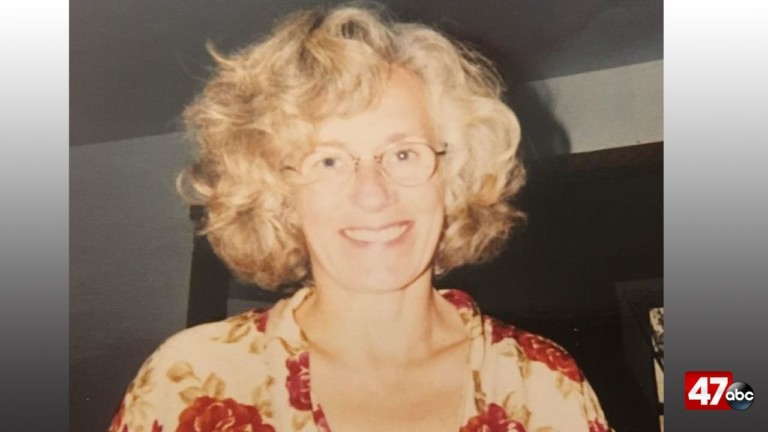 (AP) – Police in Maryland say a man serving over 100 years in prison for sexually abusing a girl is now considered a person of interest in the disappearance of her mother nearly 18 years ago.
Montgomery County police held a press conference Thursday to discuss the 2000 disappearance of 45-year-old Alison Thresher from Bethesda. The journalist was reported missing when she didn't show up for work at the Washington Post.
Police say Fernando Asturizaga, who taught Thresher's daughter and sometimes babysat her, is a person of interest.
According to WTOP-FM, Montgomery County Police Chief Tom Manger says new forensic analysis techniques led police to name him. Manger said there's not enough evidence to charge him, partly because Thresher's body hasn't been recovered.
Police are asking anyone with information to come forward.