Police arrest two in connection with a two month long drug investigation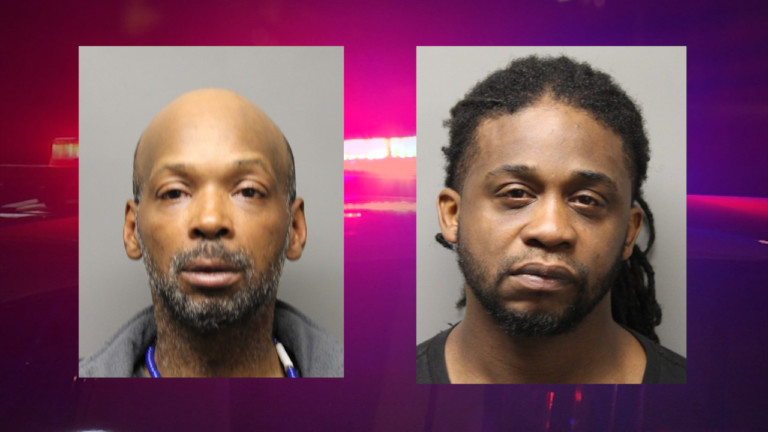 Police in Delaware arrested two men on Monday as part of a two month long drug investigation.
The Milford Police Department Drug Unit conducted a pair of search warrants at two different residences.
Police arrested 35-year old Charles Wise Jr. at the 100 block of Southeast 2nd Street after finding crack cocaine, heroin, marijuana, and drug paraphernalia in the presence of five children. The five children were turned over to a family member who responded to the scene.
Police also arrested 53-year old Pierre Addison at the 200 block of South Washington Street after finding drug paraphernalia.
Wise was charged with five counts of Endangering the Welfare of a Child, Possession of Drug Paraphernalia, Possession with the Intent To Deliver a Controlled Substance, and Possession of a Controlled Substance.
Addison was charged with Possession of Drug Paraphernalia. Both are scheduled to appear at the Sussex County Court of Common Pleas