Police arrest a Delaware man after finding drugs during a traffic stop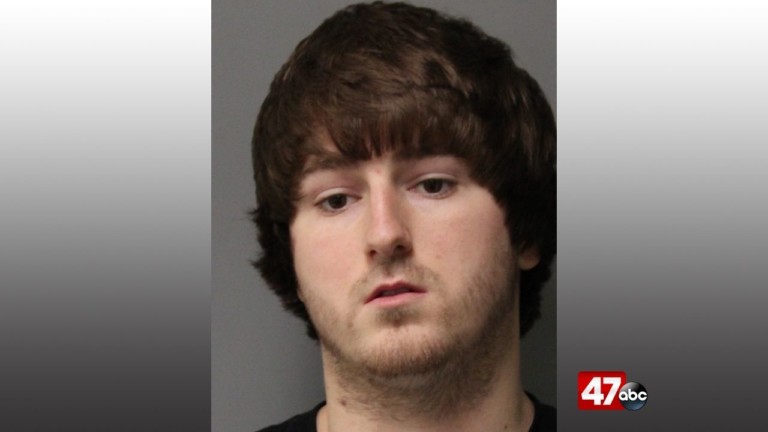 Delaware State Police say that they have arrested a 20-year old Seaford man after he was found with over 400 grams of Marijuana and over $17,000 in drug proceeds.
Police say that just before 10:30 AM Tuesday, they noticed a vehicle speeding along Hardscrabble Road in Georgetown.
The driver of the identified as Cory Mister initially refused to pull over before losing control of his vehicle, crashed into a ditch and attempted to flee the scene on foot.
After a brief foot chase Mister was taken into custody.
Police say they found that Mister was in possession of over $17,000 in suspected drug proceeds and 407.65 grams of marijuana.
Mister has been charged with Possession of Marijuana, Resisting Arrest, Possession of Drug Paraphernalia, Tampering With Physical Evidence, Reckless Driving, and other multiple traffic related offenses. He was released on a $9,110.00 unsecured bond.