One dead and seven injured after plane makes emergency landing in Pa.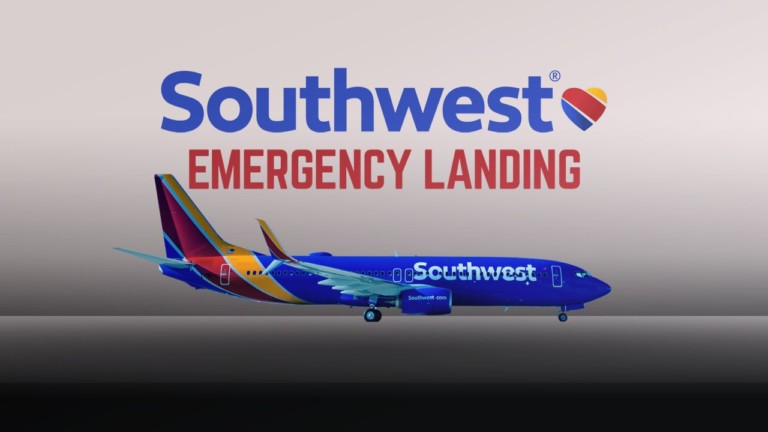 The National Transportation Safety Board says a preliminary examination of the blown jet engine of the Southwest Airlines plane that set off a terrifying chain of events showed evidence of "metal fatigue."
One person was killed and seven others were injured after the twin-engine 737 blew an engine at 30,000 feet Tuesday and got hit by shrapnel that smashed a window. Officials say Jennifer Riordan of Albuquerque, New Mexico, died after the plane heading from New York's LaGuardia Airport to Dallas made an emergency landing Tuesday in Philadelphia. Passengers say Riordan was partially sucked out of the window of a Southwest Airlines plane that had been hit by engine debris.
In a late night news conference, NTSB chairman Robert Sumwalt said one of the engine's fan blades was separated and missing. The blade was separated at the point where it would come into the hub and there was evidence of metal fatigue.
As a precaution, Southwest says it will inspect similar engines in its fleet over the next 30 days.