One dead after Smyrna crash; investigation ongoing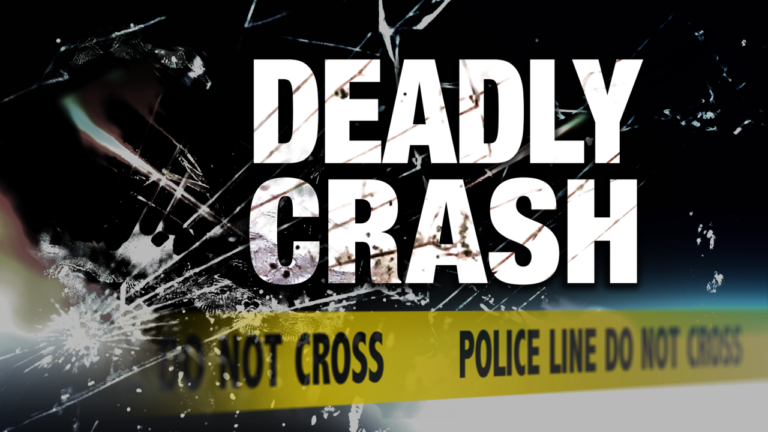 A single vehicle crash remains under investigation after police say a woman died from injuries she sustained as a result of the incident, in Smyrna.
The Smyrna Police Department says on Friday, around 9:50 AM, officers were dispatched to a single vehicle crash on W Commerce Street, in the area of School Lane. Once on scene, police say a 71-year-old Smyrna woman was driving a 2004 Chevy Malibu on W Commerce Street when for unknown reasons she left the south side of the roadway. Officer report that she then hit a fence and a road sign.
According to the report, the driver then continued back onto W Commerce St where her vehicle crossed over into opposing traffic, eventually striking a tree in the 200 block of W Commerce Street. Police say the impact caused significant damage to the driver's side of the vehicle.
Authorities say the 71-year-old woman was removed from the vehicle by witnesses and emergency personnel, who immediately began performing lifesaving treatment. The woman was apparently taken by ambulance 64 to Kent General Hospital where she was pronounced dead from her injuries.
This incident remains under investigation by the Delaware State Police Police Collision Reconstruction Unit (CRU) and Smyrna PD.