Officials: Noose found at Worcester County school on anniversary of MLK assassination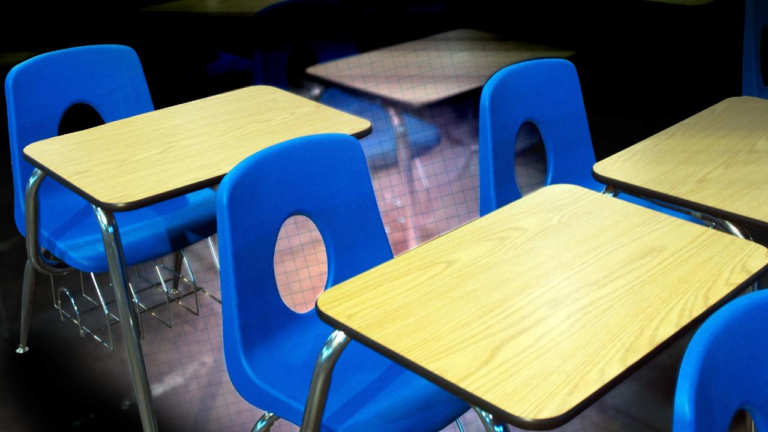 Officials say on Wednesday, a noose was found at a school in Worcester County.
Worcester County Public School officials confirm to 47ABC that a noose was found in the boy's bathroom at Stephen Decatur High School, in Berlin. Wednesday was the 50th anniversary of Martin Luther King Jr.'s 1968 assassination, in Memphis, TN.
Officials did not give a time frame for when the noose was found at the school. According to officials, parent conferences are still scheduled for Thursday evening. It is unclear if the incident will be addressed at parent conferences.
Worcester County Public Schools spokesperson Carrie Sterrs issued the following statement regarding the incident:
"Worcester County Public Schools does not condone this insensitive and inappropriate behavior, and our administration has conducted a thorough investigation into this matter in partnership with law enforcement. At this time, appropriate disciplinary action has been taken."