Officials in Delaware warn: the flu is not over yet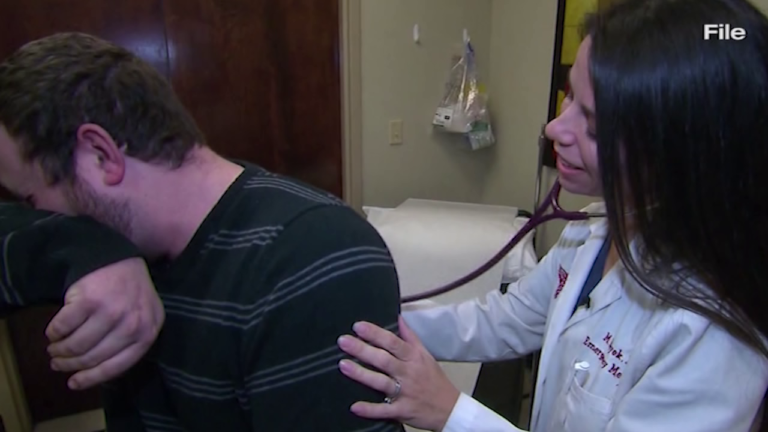 Some may think that with the warmer temperatures on the way, there's no need to worry about the flu any longer, but officials in the first state still want you to be on the look out.
Delaware officials say that there have been three more flu-related deaths within the past month including one in Sussex County.
As of the last week of March, the Division of Public Health in Delaware has confirmed over 8,000 cases of the flu this season and 34 flu-related deaths.
Officials say if you are experiencing any kind of flu like symptoms stay home until you are fever-free which means having a temperature less than 100 degrees Fahrenheit for at least 24 hours without fever-reducing medication.