Ocean City officials discuss amending current smoking ordinance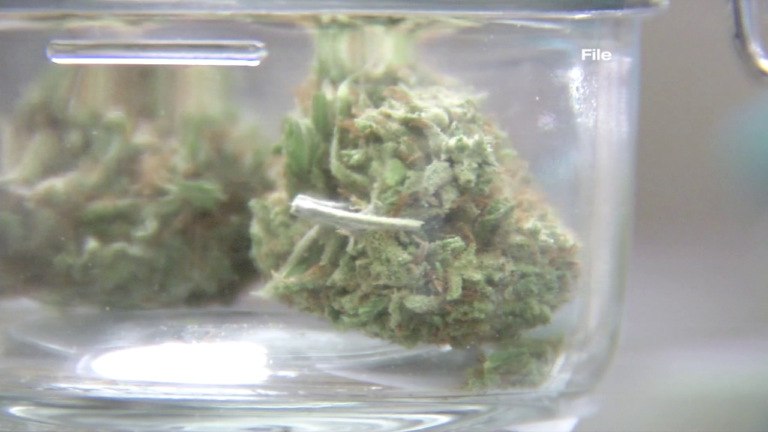 With the new medical marijuana dispensaries opening up, some Ocean City officials are raising concerns about the chance of seeing more people smoke in public areas such as the beach and boardwalk.
At a recent Ocean City Police Commission meeting, Councilman Wayne Hartman suggested that Ocean City amend it's current smoking ordinance to include any and all substances, like marijuana.
Ocean City police are saying they don't believe there is, or will be an issue with people smoking marijuana in public moving forward.
In fact, the Ocean City Police Chief says he has actually seen a decrease in marijuana usage in the beach town, so he doesn't believe an amendment is necessary.
Chief Ross Buzzuro said, "We are ready for whatever the future presents. So we are cognizant of the changes of marijuana but we're really not seeing any problems thus far."
Despite this, a discussion regarding an amendment will still be held.