New law allows free tuition at Md. community colleges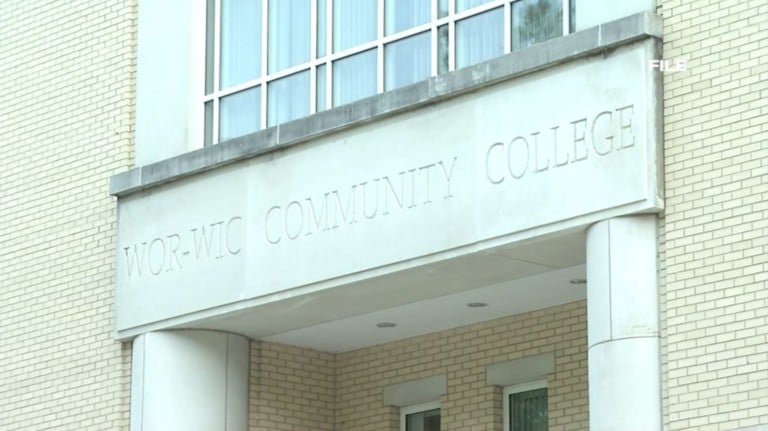 A new bill passed in Maryland's General Assembly could mean good news for local students hoping to get some relief on tuition.
It's called the Maryland Community College Promise Program, it's a program that would give students free tuition for an Associate's Degree statewide.
Now of course, there is certain criteria you have to meet. The income has to be less than $150,000 and it is a first come, first serve basis.
But Wor-Wic President Dr. Ray Hoy says this is a big opportunity for students here in Wicomico, Worcester, and Somerset counties.
"I think it's an absolute win. A great opportunity and honestly to take it statewide, I mean if you think about it right now we support three counties. This levels the playing field across not only our jurisdiction but across the state and I think that's a really great thing," says Dr. Hoy.
Currently Wicomico County has an Economic Impact Scholarship, but Worcester County does not.
For the past two years, Gov. Hogan has placed funds in his budget for Somerset students to attend Wor-Wic tuition free, but this new bill passed could mean tuition money starting in 2020.