Milford traffic stop leads to seizure of over 1,000 bags of heroin; one arrested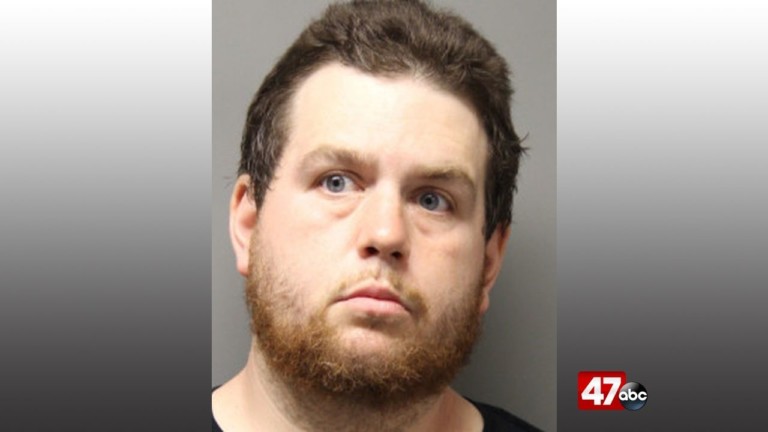 A man is in custody after police say they found over 1,000 bags of heroin and other items during a traffic stop, in Milford.
The Milford Police Department says on April 21, just after 2:30 PM, an officer noticed a 2005 Buick operating with an equipment violation on South DuPont Boulevard (US Rt 113). Police say the vehicle was pulled over in the 600 block of Northwest Front Street (SR 14).
During the traffic stop, police say the driver was identified as 38-year-old John Morris, of Milford. According to the report, further investigation resulted in the seizure of 1,071 bags of heroin, 30.5 grams of marijuana, pills, brass knuckles, drug paraphernalia, and cash.
Morris was arrested and charged with possession of a deadly weapon during the commission of a felony, possession of a controlled substance in a tier 5 quantity, two counts of possession with the intent to deliver a controlled substance, two counts of possession of a controlled substance, possession of drug paraphernalia, operating a vehicle with improper window tinting, and carrying a concealed deadly weapon.
Morris was issued $31,251 secured bail and turned over the Sussex Correctional Institution.
He is scheduled to appear at the Kent County Court of Common Pleas for a preliminary hearing on Friday.