Md. lawmakers OK medical marijuana bill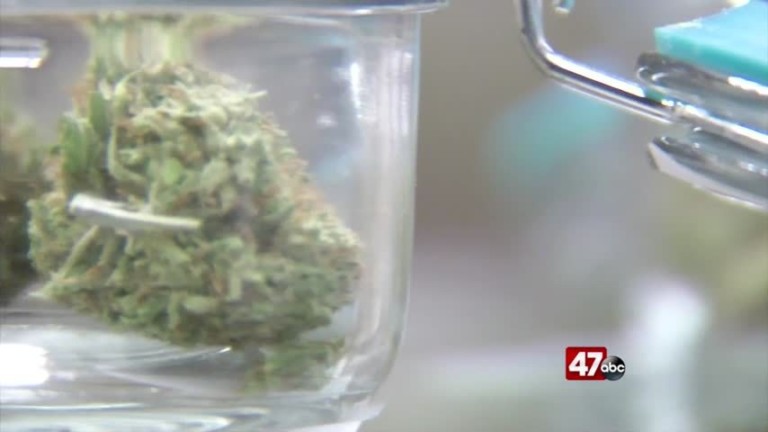 The Maryland General Assembly has given final passage to a measure designed to help improve diversity in the state's medical marijuana industry.
The Senate gave the bill final approval on Monday, the last day of the state's legislative session.
The measure increases the number of grower licenses from 15 to as many as 22. Two of the licenses are set aside for two companies that sued over the licensing process.
Four more licenses will be up for grabs. The measure takes steps to help minority-owned companies receive them, based on a study earlier this year that concluded minorities have faced obstacles to entering similar industries in the past.
The measure also increases the number of marijuana-processor licenses from 15 to 28.