Man guilty in 2017 burglary and attempted rape incident in Del.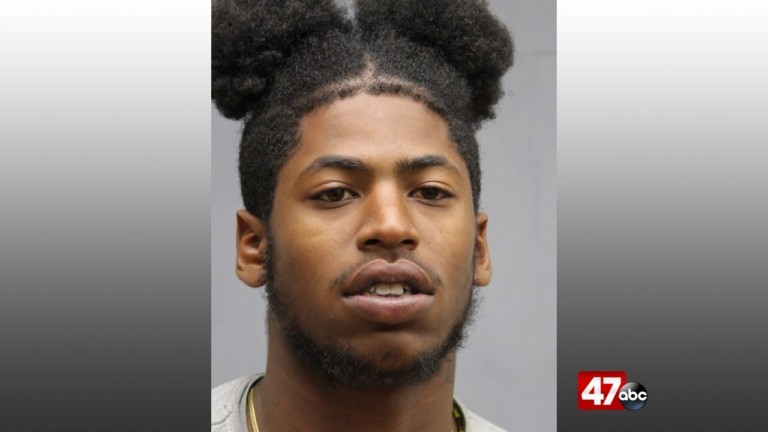 A man is facing up to more than five decades in prison for his involvement in a burglary and attempted rape that happened at a Delaware home.
On Friday, the Delaware Department of Justice says 22-year-old Tyrone Jenkins-Heath, of Laurel, pleaded guilty to burglary second degree and two counts of attempted rape third degree. The charges stem from an incident that happened at a Penn Street home in Laurel.
In May 2017, Jenkins-Heath broke into the home planning to steal items, including the victims' underwear, and to force the two women living in the home to perform oral sex on him. Authorities say the women were able to flee from the home before the 22-year-old entered their room.
Jenkins-Heath faces between five and 58 years for his role in the burglary and attempted rape. He is expected to be sentenced in June 2018.