Man guilty in 2017 assault of woman in Wicomico Co.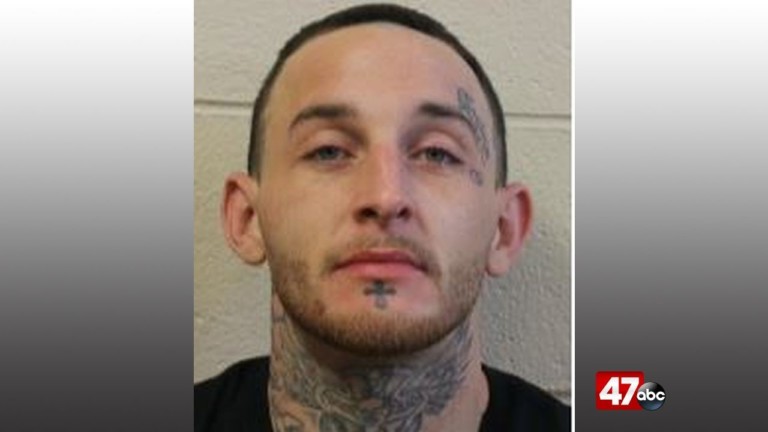 A Wicomico County man will spend decades in prison after he dragged a woman into a home and assaulted her last year.
The Wicomico County Sheriff's Office says on Tuesday, 28-year-old Joseph Ellis, of Salisbury, pleaded guilty to one count of assault first degree, one count of false imprisonment and one count of assault second degree. The charges stem for an incident that happened in the 500 block of Purnell Street, in Salisbury.
In February 2017, the Wicomico County Sheriff's Office responded to that address after receiving a 911 call regarding a potential domestic violence situation, where a suspect was seen dragging a woman into the house. The suspect was later identified as Joseph Ellis. Once on scene, deputies say they attempted to make contact with Ellis when he opened the door and threw the victim into the front yard. Authorities say the victim was unable to stand and barely speak due to the injuries she sustained to her body and face.
Ellis then barricaded himself in the home and refused to exit the residence despite repeated requests by law enforcement. Authorities report that the 28-year-old also threw a chair out of a window causing a deputy to be injured by flying glass. After deputies later entered the home, Ellis was found hanging from a cord suspended from the ceiling. He was cut down and transported to Peninsula Regional Medical Center where he received medical treatment.
Ellis was sentenced to 40 years in prison, with an active sentence of 21 years. Upon his release, the 28-year-old will be supervised by the Division of Parole & Probation for four years.