Man arrested on weapons charges after incident at Del. restaurant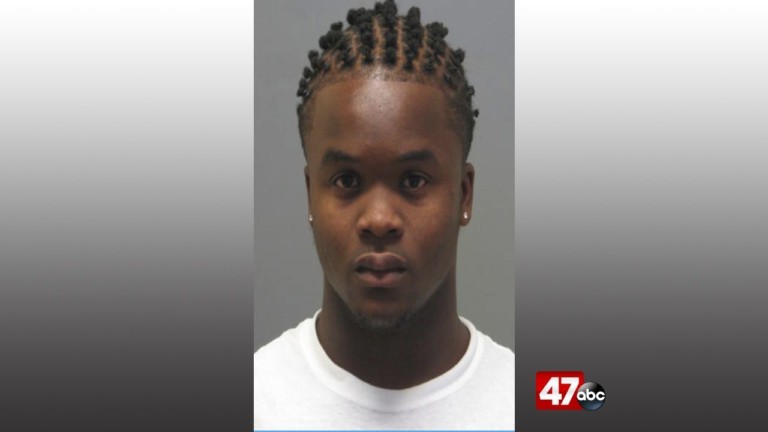 A man is facing multiple charges after police say he was in possession of a weapon during a confrontation at a Dewey Beach restaurant.
The Dewey Beach Police Department says on Sunday, just before 12:25 AM, officers responded to the area of Bellevue Street and Coastal Highway (bayside) for a report of a suicidal subject that was possibly armed with handgun. Once on scene, police say they encountered 22-year-old Alex Johnson, of Milford, who matched the description given by the Dewey Beach Police Dispatch Center. Authorities report two officers approached Johnson and he immediately began to pull away and reach for his waistband.
The officers were apparently able to subdue Johnson and take him into custody.
According to the report, further investigation revealed that the 22-year-old was involved in a verbal confrontation with a staff member at the Starboard Restaurant. Police say Johnson raised his shirt threatening that he was armed. Officers report that he immediately fled the restaurant where he was contacted by police shortly thereafter.
Law enforcement says a fully loaded .22 caliber semi-automatic handgun was recovered for the Milford man's waistband during his arrest.
Johnson was charged with carrying a concealed deadly weapon, possession of a firearm while intoxicated, menacing, and resisting arrest. He was then turned over the Sussex Correctional Institution in lieu of a $12,100 bond.