Man arrested on DUI charges at Talbot Co. car wash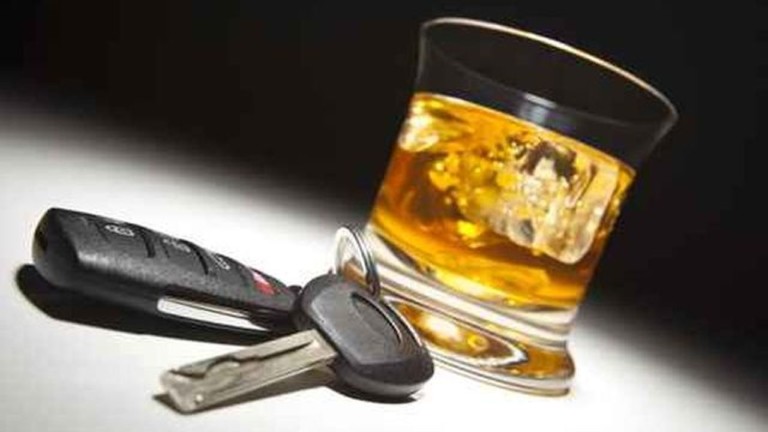 While having a patrol car cleaned, police say they noticed a man was driving under the influence of alcohol at a Talbot County car wash.
The Easton Police Department says on Sunday, while in line at Gander's Car Wash to have the patrol vehicle cleaned, officers noticed that a black Chevrolet Silverado was also in line. Police say the car wash attendant was trying to get the attention of the driver in order to get him to comply with instructions as it was holding up the operations of the business. The truck then apparently pulled into the wash bay as instructed by employees, after officers report that the attendant had to walk to the Chevrolet Silverado and tap on the hood to get the attention of the driver.
According to the report, the driver was advised to place the vehicle into neutral and take the foot off the brake at which point it appeared the driver did. Authorities say they then noticed that the brake lights and the reverse lights also came on. The truck then reportedly began to back up, which caused the employee to jump out of the way to avoid being hit during the wash. Police say several employees were heard yelling in an attempt to get the driver to stop the vehicle. The truck then came to a stop where employees were able to finish prepping the truck for the wash.
The vehicle apparently continued through the the car wash as employees reported to the officers that they believed something was wrong with the driver. According to law enforcement, the truck was pulled over near the vacuums, and the driver was identified as 32-year-old Shon Reynolds, of Easton. Police say they detected "a very strong odor of an alcoholic beverage" coming from Reynolds.
Officers say they then had Reynolds perform standardized field sobriety tests which were stopped due to Reynolds not following instructions and for his safety due to extremely poor balance. The 32-year-old was arrested for driving under the influence of alcohol.
Authorities report that two pints of Vodka were found in the vehicle that Reynolds was driving. The seal on one of the bottles was apparently broken and liquid was missing from the bottles.
Reynolds was issued citations for driving under the influence of alcohol, driving while under the influence of alcohol, driving while impaired drugs and alcohol, driving without a license, and negligent driving.