Man arrested in connection to multiple thefts from vehicles in Wicomico Co.; other suspects sought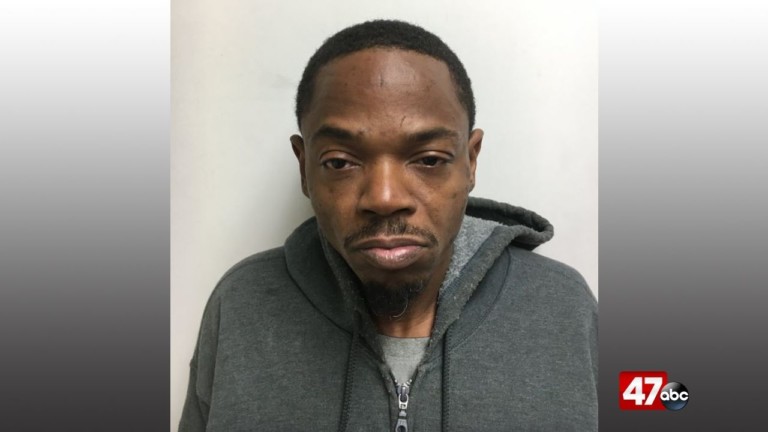 A man was arrested after police say he was responsible for a series of thefts from vehicles in Salisbury. Authorities are working to identify other suspects responsible for the remainder of the incidents.
The Salisbury Police Department says on Wednesday afternoon detectives identified 41-year-old Alonzo Hopkins, of Salisbury, as the person responsible for at least 10 incidents that are under investigation with a series of reported thefts from motor vehicles.
According to the report, since the beginning of February of 2018, officers responded to and began investigating 23 reports of vehicles being broken into and unlawfully entered. Police say the locations of the incidents range from as far north as Market Street, as far south as College Avenue, as far west as Riverside Drive and as far east as Spring Avenue. Initial investigations revealed that the suspect smashed car windows and entered unlocked vehicles in an effort to steal valuable items such as laptop computers, cell phones, purses, wallets and even cameras.
Authorities say on Wednesday afternoon, they executed a search and seizure warrant where countless items of stolen property were found. Officers state that they believe Hopkins is responsible for a large part of the incidents under investigation.
Hopkins was arrested and charged with theft, malicious destruction of property, rogue and vagabond. He was then taken to the Wicomico County Detention Center.
Detectives say they are working to identify additional suspects responsible for the other incidents.
Anyone with information related to these incidents is asked to call Crime Solvers of the Lower Eastern Shore at 410-5481776 or the Salisbury Police Department at 410-548-3165.