Lewes business owner sentenced in child pornography case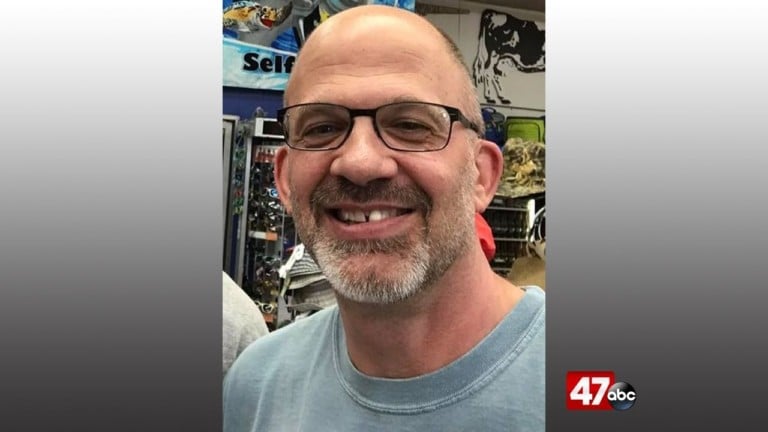 On Wednesday, U.S. Attorney David C. Weiss announced that 54-year old John B. Alwood, of Lewes, was sentenced to 40 months in federal prison followed by 10 years of supervised release for child pornography charges.
Back in December of 2017, Public Information Officer Kim Reeves with the U.S. Attorney's Office for the District of Delaware told 47 ABC that Alwood, co-owner of the Lewes Daily Market, turned himself in to federal authorities. He then pleaded guilty to one count of accessing with intent to view child pornography depicting a prepubescent child engaged in sexually explicit conduct.
On Thursday, ICE officials confirmed to 47ABC that the above photo is John B. Alwood.
According to federal officials, Homeland Security Investigations (HSI) identified Alwood as using an online video conferencing application in order to gain sexual gratification by viewing child pornography with other men.
The pornographic videos playing in these live-stream child pornography groups included, but were not limited to, the rape of prepubescent children.
This case was investigated by Homeland Security Investigations within the federal Department of Homeland Security. Assistant U.S. Attorney Graham Robinson prosecuted the case.