Governor Larry Hogan signs multiple gun control bills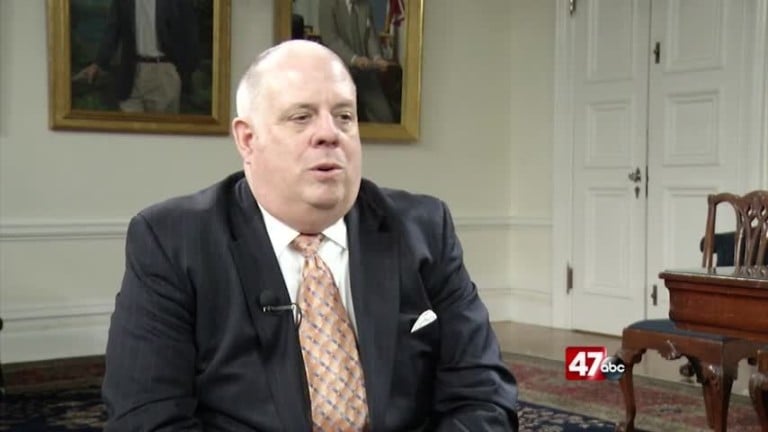 (AP) – Maryland Gov. Larry Hogan has signed measures aimed at stopping gun violence. Hogan signed a bill into law on Tuesday to enable families and law enforcement to ask courts for an order to temporarily restrict a person's access to firearms, if they are found to be a risk to themselves or others.
He also signed a measure to ban bump stocks, which can increase a semi-automatic rifle's firing rate. And Hogan signed a measure to require convicted domestic abusers to surrender their guns.
The Republican governor says they are "commonsense bipartisan measures that will keep guns out of the hands of the mentally ill and those with criminal backgrounds."
He also signed legislation for tougher sentences for repeat violent offenders and people who commit crimes with a gun.