Frosh intends to continue fight against pharmaceutical price gouging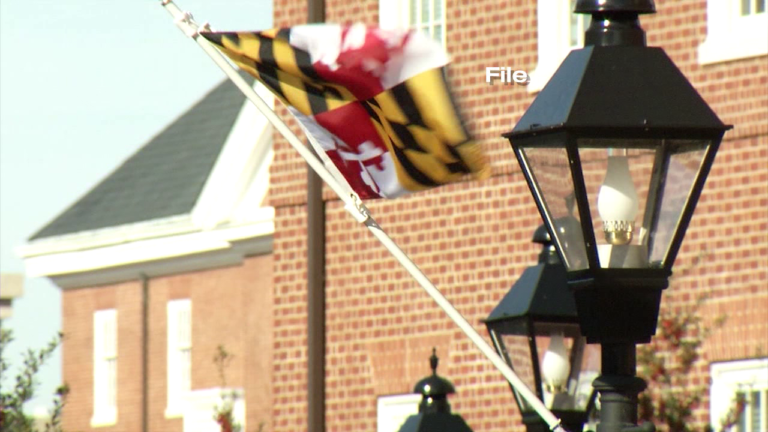 Maryland's attorney general is continuing to press a legal fight after federal appeals court panel struck down Maryland's first-in-the-nation law against pharmaceutical price gouging.
In a 2-1 ruling, the 4th U.S. Circuit Court of Appeals panel ruled this month that the law is unconstitutional because it forces manufacturers and wholesalers to act in accordance with Maryland law outside of Maryland, burdening interstate commerce.
Attorney General Brian Frosh filed on Friday asked for a rehearing by all the judges on the appellate court, saying the panel's ruling conflicts with prior court rulings, and that the case involves questions of "exceptional importance."
The Maryland law enabled the attorney general to sue makers of off-patent or generic drugs for price increases that state officials consider to be "unconscionable."