DSP issues Gold Alert for missing Rehoboth man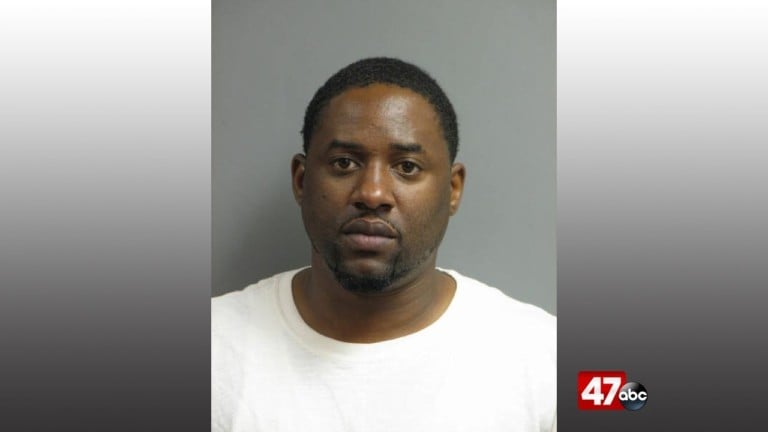 Police in Delaware have issued a Gold Alert for Charles R. Riddick was last heard from by telephone on Sunday, April 8th.
Riddick is 5'07" tall, 180 lbs., with black hair, and black eyes.
Police say it is possible that he is in Worcester County, Maryland and that there is a real concern for his safety and welfare.
Anyone with any information on his whereabouts is asked to call Troop 7 at 302-644-5020 or Crime Stoppers at 1-800-TIP-3333.