Dover Police: Suspect wanted for shooting a man, and hitting a car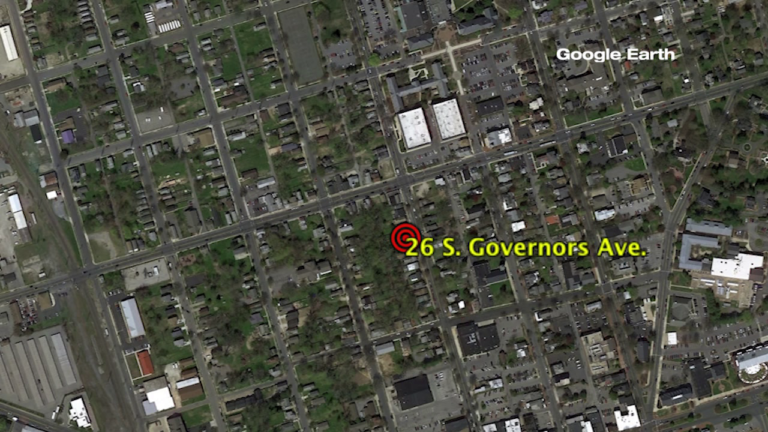 Dover officials are looking for the suspect who shot a man on Sunday, and then hit a car and the side of the Dover Fire Department before he sped off.
Police say around 5 PM, they got reports of a suspected gunman running into an apartment inside 26 South Governors Avenue.
That's where a 32-year-old was shot in the stomach by an unknown suspect.
The victim was brought to a local hospital for surgery and is in stable condition.
Investigators say during the shooting, a nearby car was hit as well as the north side of the Dover Fire Department on South Governors and Reed Street.
No other injuries were reported.
Multiple agencies were on scene for about 4 hours and residents living nearby were evacuated.
The scene was cleared and the street re-opened around 10 PM.
The investigation is ongoing and anyone with information is asked to contact the Dover Police Department at 302-736-7130. Callers can remain anonymous.