DOC: Sussex Co. inmate sought on escape charge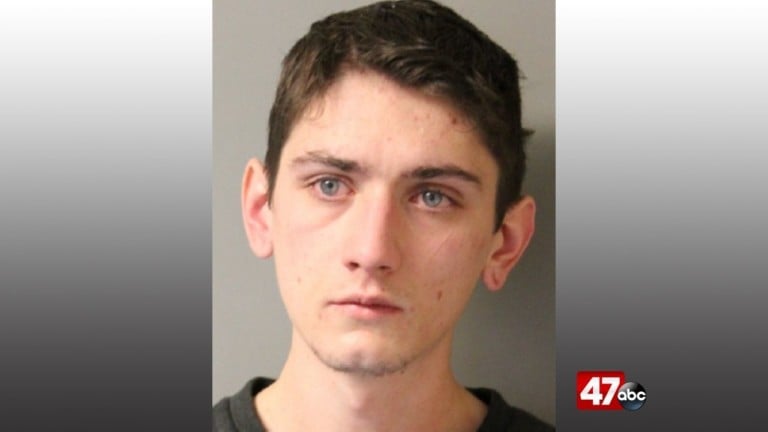 Authorities are searching for an inmate who they say did not return from an approved work pass last week in Delaware.
The Delaware Department of Correction says 23-year-old Joseph Hnosko, an inmate at Sussex Community Corrections Center (SCCC) in Georgetown, did not return from an approved work pass, on Thursday. Officials say a warrant for escape after conviction was issued since Hnosko's whereabouts are unknown and unauthorized at this time.
According to authorities, the 23-year-old is described as standing 5'11' tall, weighing 138 lbs., with brown hair and blue eyes. DOC officials say he was last seen wearing a dark blue Puma brand jogging suit with red stripes on the sides. His last known address is in Milton, DE.
Hnosko is currently serving time for burglary third degree.
SCCC is a level four Community Corrections Center. Community Corrections Centers are level 4 facilities that helps those who are transitioning back into the community. Level four facilities are not secured like level five facilities. At level four facilities, offenders are allowed to leave the facility to go to work, seek jobs, or attend approved treatment sessions.
Anyone with information related to Hnosko's whereabouts is asked to call the Department of Corrections at 800-542-9524 or your local police department.