Deputies investigate alleged fraud incident in connection with Md. college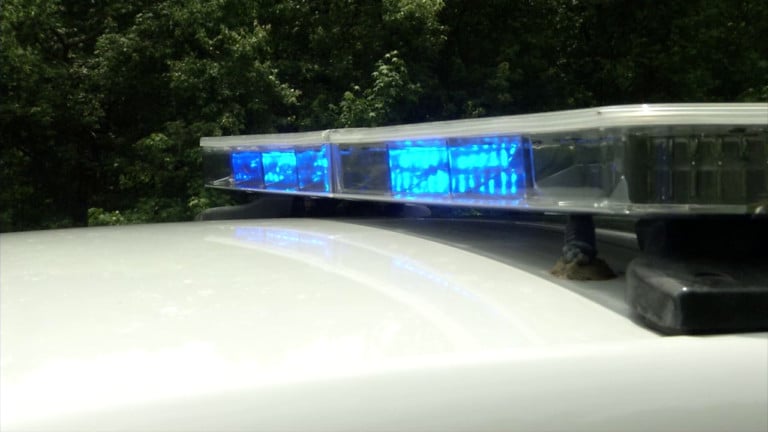 A fraud investigation is underway after deputies say the incident involves a Maryland college's account.
The Queen Anne's County Sheriff's Office says on Tuesday, just after 9:00 AM, deputies responded to Chesapeake College to meet with a staff member of the Financial Services Division. Deputies say they were advised that someone had made fraudulent checks with the college's account number and deposited the checks into an out of state bank.
Authorities say this incident remains under investigation.
Anyone with information related to this investigation is asked to call A/Cpl. Sewell with the Queen Anne's County Sheriff's Office at 410-758-0770.