Del. woman arrested after allegedly making meth during traffic stop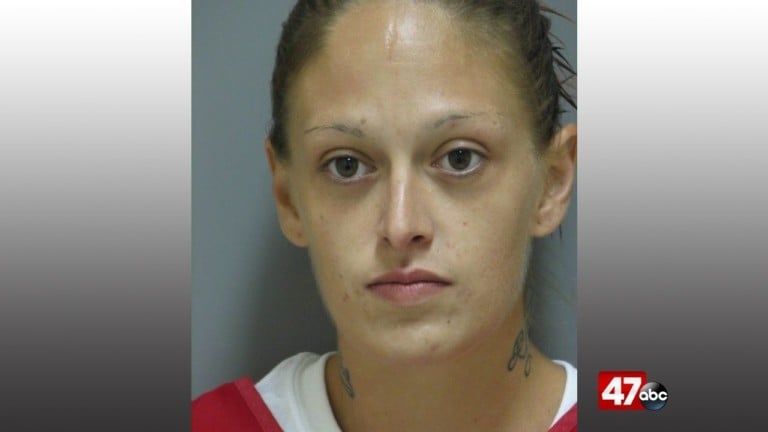 A woman is in custody after police say her one-pot meth lab was found in a vehicle during a Delaware traffic stop.
Delaware State Police says on Sunday, just after 2:20 AM, a trooper stopped a silver Volkswagen Jetta for a traffic violation on Fox Hollow Drive, in Magnolia. Police say the driver was identified as 25-year-old Ashley Lane, of Rehoboth, and the passenger was identified as 30-year-old Sarah Bell, of Hartly. Troopers report that Both women were confirmed to be wanted on warrants out of the Kent County Court of Common Pleas.
According to the report, search of the vehicle led to the discovery of materials commonly used to manufacture methamphetamine. Authorities say their investigation determined that all of the materials belonged to Bell and she was in fact actively manufacturing methamphetamine at the time the vehicle was stopped.
Troopers say the Department of Natural Resources and the Delaware State Police Kent County Drug Unit responded to assist with the investigation due to the hazardous and combustible nature of the materials used in this process. The one pot meth lab was subsequently rendered safe without incident.
Bell was charged with unlawfully operating a clandestine lab. She was then turned over to Dolores J. Baylor Women's Correctional Institution in lieu of $10,000 secured bail.
Lane was charged failure to signal, possession of marijuana, possession of drug paraphernalia and released on $300.00 unsecured bail.