Del. man arrested on fifth DUI charge after crash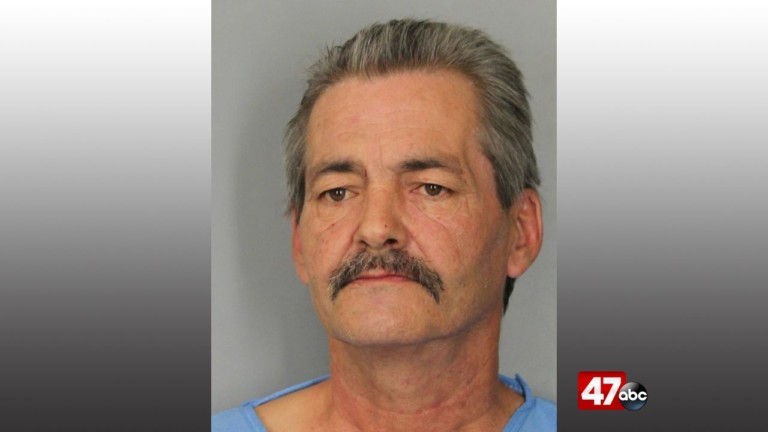 A man was arrested on his fifth DUI charge after police say he was involved in a crash, in Georgetown.
Delaware State Police say on Thursday, just before 4;00 PM, troopers were dispatched to the Lewes Georgetown Highway, in the area of Rogers Avenue, in reference to a crash involving two vehicles. Once on scene, troopers learned that a 2002 Chevrolet Silverado Pickup truck was traveling eastbound on Lewes Georgetown Highway when it crossed the center line and into the westbound lane. Police say it then hit a 2001 GMC Sierra Pickup truck.
The driver of the GMC truck was not injured in the crash.
According to the report, the driver of the Silverado truck was identified as 57-year-old Anthony Pupillo,of Harbeson. Authorities say Pupillo was removed fro the scene by EMS and taken to the Nanticoke Memorial Hospital. DSP says when they encountered the 57-year-old, they noticed an odor of alcohol and a DUI investigation began. Investigators say a computer check revealed that Pupillo had four previous DUI convictions.
Upon his release from the hospital, law enforcement reports that he was arrested and charged with fifth offense driving under the influence of alcohol (felony), driving while suspended or revoked, and failure to remain within a single lane.
He was later turned over to the Sussex Correctional Institution on a $5,501 secured bond.