Cosby jury begins deliberations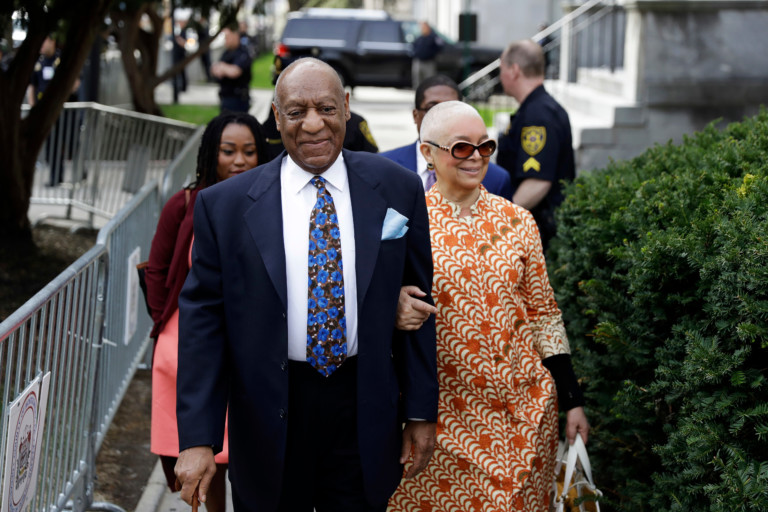 A jury has started deliberating the fate of Bill Cosby in his sexual assault retrial.
The jurors began their work late Wednesday morning after getting instructions from the judge.
Cosby is charged with three counts of aggravated indecent assault. Each count carries a maximum sentence of 10 years in prison.
Prosecutors say the 80-year-old comedian drugged and molested a woman at his suburban Philadelphia home in 2004.
His lawyers say that whatever happened between Cosby and accuser Andrea Constand was consensual. The defense says Constand falsely accused Cosby so she could file suit against him. Cosby paid Constand nearly $3.4 million in 2006.
Cosby's first trial ended without a verdict after jurors deadlocked.
More here.