Blood Bank Of Delmarva is asking for donations due to shortage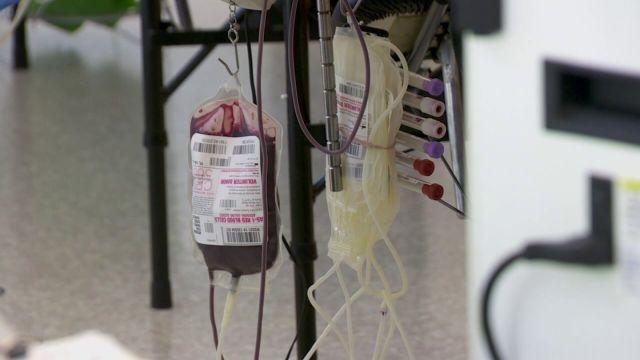 After more than 10 blood drives were canceled last month because of severe weather, the Blood Bank of Delmarva says they need your help.
Officials say they are experiencing a major shortage because the canceled blood drives caused more than 600 blood and platelet donations to go uncollected. Officials say the intense flu season also added to the shortage along with higher blood usage at several local hospitals responding to traumas.
Health officials say that O negative and Platelet blood donations, in particular, are needed right now.
To donate eligible individuals can log onto donate.bbd.org or call 1-888-8-BLOOD-8.