Wicomico County Public Schools announces Teacher of The Year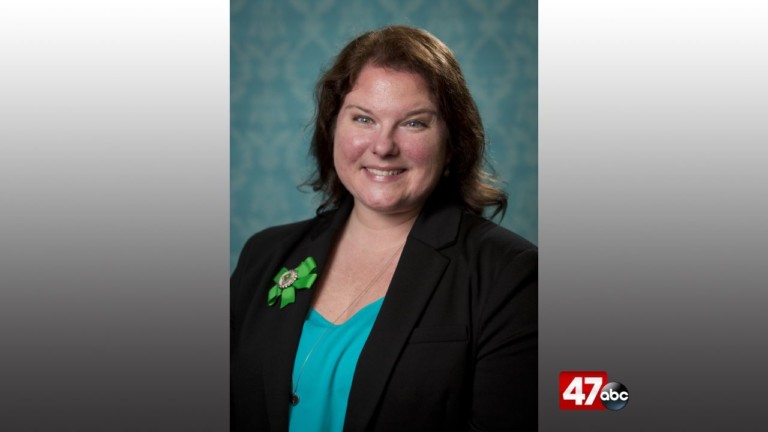 Wicomico County Public Schools named Parkside High's Lisa Nicholson McKinnon as the 2018-2019 Teacher Of The Year at the annual banquet at Salisbury University Thursday evening.
A Parkside High graduate herself, the 34-year old received her bachelors' degrees in Mathematics and Communications from Salisbury University in 2006. She continued to study at SU while teaching, earning her Masters of Mathematics Secondary Education in 2013, and her Administration Certificate in 2016. She has since been teaching at Parkside High for the past 12 years.
For the next year, she will represent Wicomico County Public Schools in the Maryland Teacher of the Year Recognition Program, which includes the Maryland Teacher of the Year Gala in the fall.
Nicholson McKinnon says "I want veteran teachers to remember the reason they wanted to be a teacher in the first place: to help students learn, grow and be able to make productive decisions to better themselves."