Wicomico Co. man re-sentenced for role in decades old murder of Md. student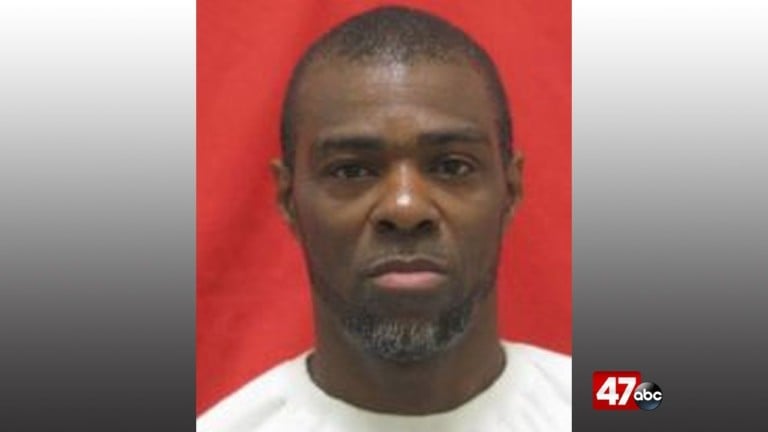 A man's life sentence was adjusted after he was convicted for the nearly 30-year-old murder of a local student.
The Office of the State's Attorney for Wicomico County says on March 8, 47-year-old Ronald Watters, of Salisbury, was re-sentenced to life imprisonment in the Maryland Department of Corrections. Authorities say Watters was previously sentenced to life without the possibility of parole as a result of his 1994 first degree murder conviction. The change to life imprisonment means Watters could eventually be free.
Officials report that Watters filed a motion to correct the illegal sentence and the maximum sentence he could receive was life imprisonment. Watters motion was apparently granted.
The 47-year-old was convicted on the following charges stemming from the June 7, 1988 disappearance and homicide of Lisa Taylor, in Salisbury: first degree murder, felonious homicide, and other merged charges (assault with intent to murder, assault, and battery).
In 1988, Watters and two accomplices assaulted and suffocated 19-year-old Lisa Taylor, a then Salisbury State University (SSU) student. Taylor was assaulted near the SSU campus and her body was left in a nearby wooded lot, where it was eventually discovered more than three months later.