Va. Civil War battlefield, camp has been preserved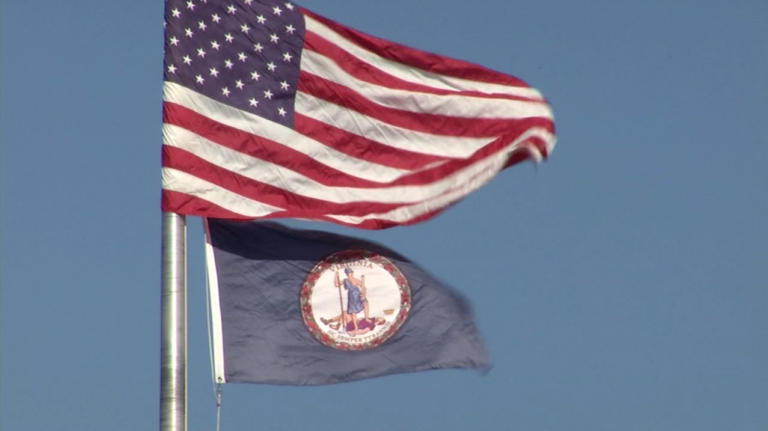 (AP) – A scenic ridge in Culpeper County that played a pivotal role in the Civil War has been preserved.
The Free Lance-Star of Fredericksburg reported Thursday's announcement to preserve the 400-foot-high, mile-long Hansbrough's Ridge.
The preservation follows nearly two years of fundraising and decades of effort. The Civil War Trust, Virginia Outdoors Foundation and state Department of Historic Resources were behind the project.
The 174-acre site is where 800 Confederate soldiers barred Union cavalry from fighting at Brandy Station, the massive cavalry battle that launched Confederate Gen. Robert E. Lee's Gettysburg campaign. It later housed 10,000 federal troops before they joined Gen. Ulysses S. Grant and forced Lee's surrender.
Each agency will hold one easement for the land.
The site was added to the Virginia Landmarks Register in 1991.