UPDATE: Wanted SCCC inmate in custody, charged with indecent exposure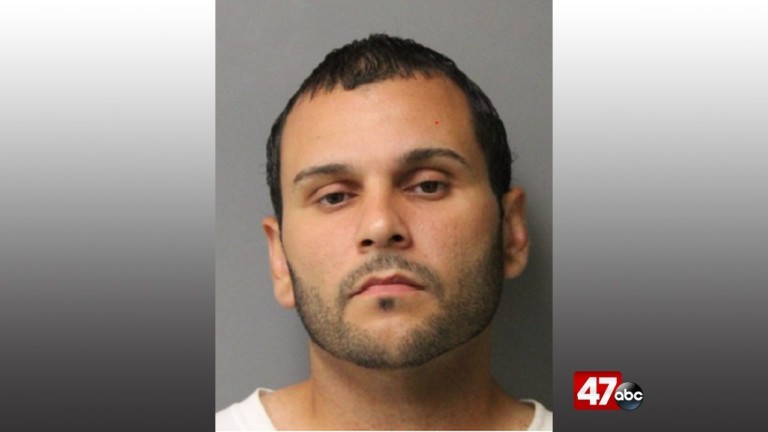 An attempted kidnapper is in custody after authorities say he did not return from an approved work pass, in Georgetown. The Sussex Community Corrections Center inmate is facing new charges including indecent exposure.
The Delaware Department of Correction says on Saturday, 34-year-old Mario Santiago was taken into custody by the Georgetown Police Department. The 34-year-old was wanted for not returning to SCCC from an approved work pass, in Georgetown.
DOC officials report that Santiago was turned over the the Sussex Correctional Institution on an escape after conviction warrant in lieu of $10,000 cash bail.
Santiago was charged with second degree indecent exposure, third degree criminal trespassing, and unauthorized use of a vehicle, and he was issued a $1,001 secured bond on those charges.