UPDATE: Three charged in connection overnight stabbing in Fruitland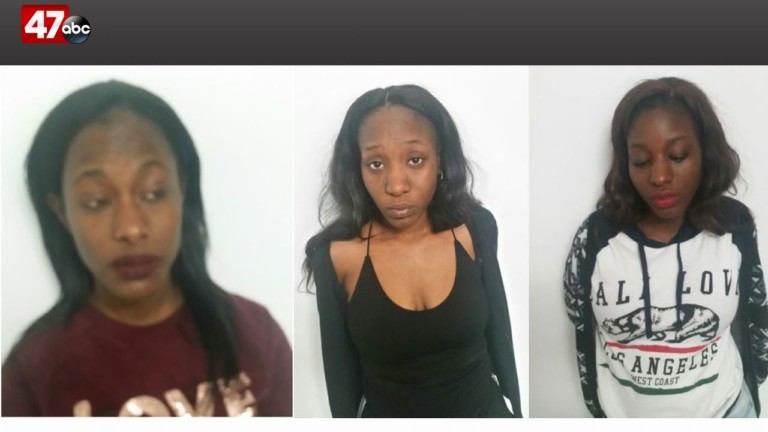 Three suspects are in custody after police say they stabbed and beat a woman in Wicomico County.
The Fruitland Police Department says on Sunday, just before 12:00 AM, officers responded to 300 Popular Street in reference to a stabbing. Once on scene, police say they encountered a woman, who was on the floor of a apartment bleeding, but conscious. Officers report that the victim suffered multiple stab wounds to her arm and neck.
According to the report, the victim and another witness identified the three suspects who stabbed the victim and hit her with a baseball bat. Law enforcement identifies the suspects as Cinderella White, Diajuana McLean, and Florean White-McLean.
The victim was apparently taken to Peninsula Regional Medical Center. Authorities say, "the victim's injuries are serious but not believed to be life threatening at this time."
White, McLean and White-McLean were charged with attempted murder, first degree assault, and second degree assault. Police say White-McLean was additionally charged with assault on an officer for spitting on and striking an officer.
All three suspects are currently being held without bond at the Wicomico County Detention Center.

—
Police in Fruitland are investigating a stabbing incident that happen overnight.
According to officials, police responded to a call around 12:00 a.m. in the area of 300 Poplar Street.
Investigators say a female victim was stabbed and sustained serious, but non-life threatening injuries to the neck and arm. She was released from PRMC and is in stable condition.
Three suspects have been arrested.
As more information becomes available we will be sure to update you.