UPDATE: Suspect charged in connection to Salisbury homicide investigation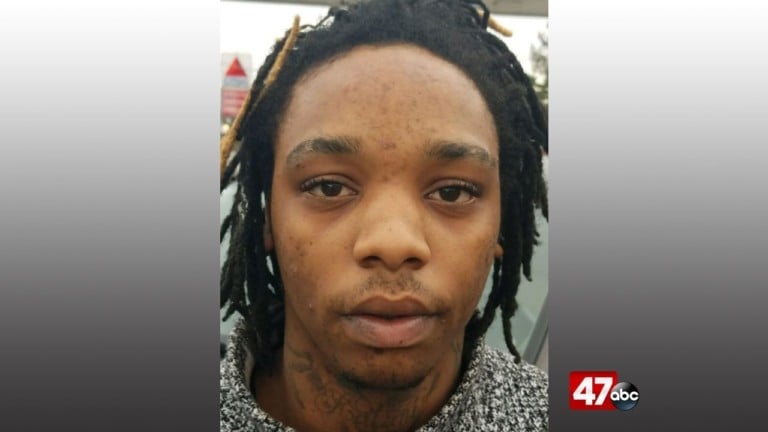 On Tuesday, authorities released information on the arrest of an 18-year-old suspect after they say a man was found dead inside of his Salisbury home over the weekend.
Maryland State Police say on Monday, 18-year-old Zamere Purnell of Salisbury, was arrested in connection to the homicide investigation over the death of 67-year-old Pierre Louis, in Salisbury. On Sunday, troopers say Louis was pronounced dead at a home in the 500 block of Priscilla Street.
According to the report, Purnell was identified as a suspect after a friend of Louis' went to the Priscilla Street home to check on the victim, after he did not show up for church earlier on Saturday. Police say the Office of the Chief Medical Examiner reports Louis' cause of death to be injuries sustained from stab wounds.
Law enforcement says through their investigation, Purnell was identified as a suspect and it is believed that robbery was the motive in this case.
Purnell was charged with first- and second-degree murder, home invasion and robbery. Troopers say he is also charged with multiple counts of burglary and attempted burglary in connection to other cases not related to the homicide.
This case remains under investigation by MSP.