UPDATE: Man sentenced for murder in Somerset Co.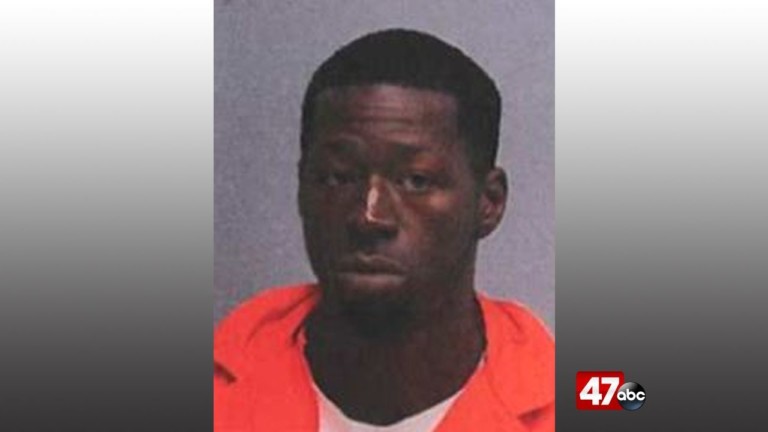 A man will spend a half-century in prison for his role in the 2017 murder of another man, in Somerset County.
The Office of the State's Attorney for Somerset County says on February 28, 26-year-old Marquel Brumskin, of Salisbury, was sentenced to 30 years of active incarceration for murder in the second degree and 20 years of active incarceration on firearm in the use of a violent crime. Brumskin was convicted on the charges of murder second degree, assault first degree, assault second degree, reckless endangerment, and firearm in the use of a violent crime in November 2017.
The charges stem from an incident that happened in April 2017, in Eden.
On April 14, 22-year-old Walter Whitehead, of Salisbury, was found in a backyard, on Flower Hill Church Road, with two gunshot wounds.
Brumskin will served his 50-year prison sentence consecutively with no time suspended.