UPDATE: Former MSP Civilian pilot pleads guilty to ten counts of child porn in Talbot Co.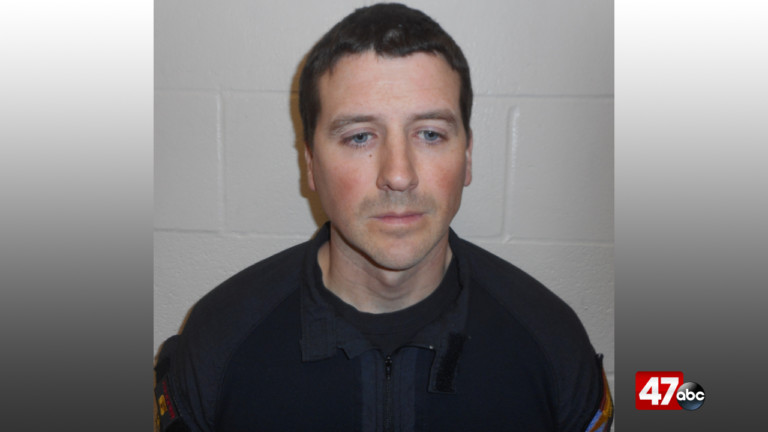 Officials say that a former Maryland State Police Aviation Command civilian pilot pleaded guilty to ten counts of child pornography, on Monday.
According to the Talbot County State's Attorney's Office, 36-year-old David Eldredge, of Preston, pleaded guilty to all counts after a Maryland State Police Investigator assigned to the Internet Crimes Against Children Task Force received information about child pornography being uploaded over the internet to a personal cloud storage account.
Further investigation found that the internet address being used was located at the Maryland State Police Aviation Command Easton Section.
Investigators say that this was a non-Maryland State Police internet account that had been created there. The investigation determined the non-state Police account had been used by Eldredge to download images of child pornography on a tablet.
Search warrants were obtained and served Tuesday at the Aviation Command Easton Section and at Eldredge's home. Eldredge, who has been employed as a civilian helicopter pilot for almost four years, was arrested in December.
He was ordered to be held on bond and removed from flight status pending the results of an internal administrative investigation.