UPDATE: Former high school teacher guilty in Del. sex case involving minor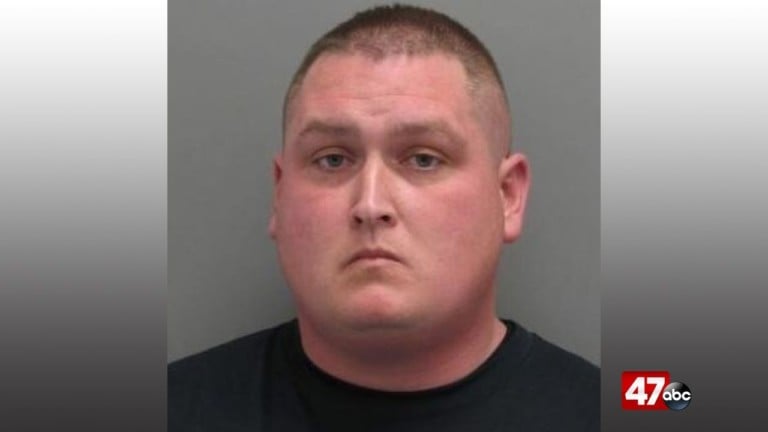 A former Delaware high school teacher is facing a decade in prison after he pleaded guilty to a sex charge involving a minor.
The Delaware Department of Justice says on Monday, 37-year-old Joshua Rutherford, of Camden-Wyoming, pleaded guilty to one count of attempting to entice a minor to engage in sexual activity.
According to authorities, statements made in court revealed that Rutherford responded to an online advertisement posted by an undercover detective with the Delaware State Police looking for men who were interested in incest with minor children. Rutherford responded to the advertisement on a mobile chat app and communicated with the undercover detective for almost a month.
Authorities say in those conversations, the 37-year-old expressed his desire to see nude pictures of a girl he believed to be 14 years old, Rutherford expressed his willingness to have sexual intercourse with the same minor while her father watched, and he demanded that the father have sexual contact with the minor first – while Rutherford watched – in order to prove that the father was not a member of law enforcement. Law enforcement says Rutherford scheduled a time to meet the man he believed to be the father of a 14-year-old girl along with that 14-year-old for the purpose of having sex with the child. he was then apparently arrested at the scheduled meeting.

The former Smyrna High School teacher will remain in custody until sentencing on June 19 at 2:00 PM.
Rutherford faces ten years in prison, a term of supervised release following imprisonment, and he will be required to register as a sex offender in any jurisdiction in which he lives, works, or attends school.