UPDATE: First 100 visitors to receive year supply of meals at April opening of Del. Chick-Fil-A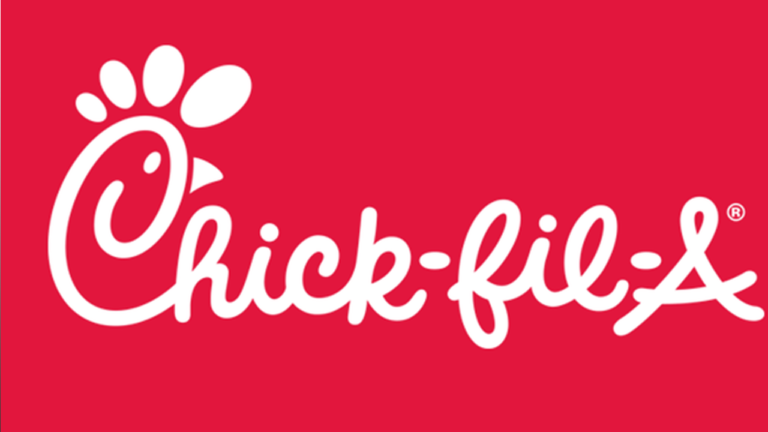 A local restaurant is offering a free supply of meals for a year to its first 100 visitors attending its upcoming grand opening, in Millsboro.
Officials on behalf of Chick-Fil-A tell 47ABC that the new Millsboro location located at 30141 Commerce Drive will have a grand opening on Thursday, April 5. The franchise owner Tim Sweetman will be awarding a free one-year supply of Chick-Fil-A meals to each of the first 100 eligible adults in line at the new restaurant on April 5 around 6:00 AM.
Officials report that past customers have arrived more than 24 hours in advance, packing tents, lawn chairs, computers, TVs, couches and all kinds of gear to ease the waiting process. The line for the promotion opens at 6:00 AM Wednesday, April 4. According to officials, If there are more than 100 people in line at that time, a raffle will be held to determine the 100 who will stay on site for the next 24 hours. If there are less than 100 people, they will apparently continue to register participants until they reach 100.
You must be 18 and older with ID living in specific zip codes surrounding the Millsboro restaurant to be eligible for the promotion.
The new 5,000-square-foot location will include a heritage restaurant interior design that showcases handmade, authentic materials for a vintage-inspired interior, including a large gathering table made from reclaimed wood, subway tiles, and a light fixture made from recycled Coca-Cola bottles. Drive-thru service will feature two ordering lanes merging into a single lane for pickup and the restaurant, with indoor seating for 107 and additional patio seating for 12, will include a two-story play area for children.
The grand opening will include a children's book and clothing drive to benefit John M. Clayton, East Millsboro and Long Neck elementary schools. Officials say new and gently used books and clothing, including shoes, will be collected during grand opening week and the donated books will be placed in a 3-foot Book House, made from reclaimed wood, to serve as a free library exchange.
The restaurant will be open Monday through Saturday from 6:30 AM to 10:00 PM.
For more on the first 100 promotion, click here.