UPDATE: Federal judge rules in case of White Marlin Open and 2016 winner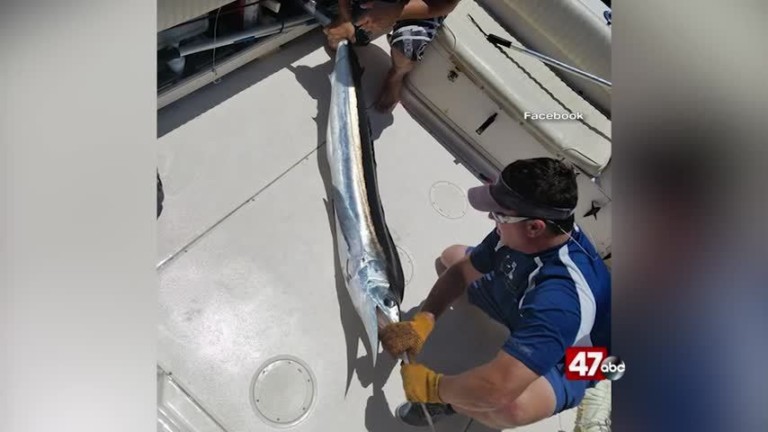 A federal judge has made a ruling in the case of a multi-million dollar fishing tournament and a previous winner. The ruling comes several months before the 45th annual event, in Maryland.
47ABC learned that on Wednesday, the U.S. Court of Special Appeals ruled that in favor of the White Marlin Open regarding the case between the organization and 2016 winner Phil Heasley and the winning boat.
In June 2017, Judge Richard Bennett ruled that the white marlin open properly applied the rules of the tournament last year. Officials report that Heasley and his crew did not pass the required polygraph exams, and he violated the tournament rules by dropping fish lines before 8:30 AM, on August 9, 2016.
Heasley and his crew apparently caught the 76.5 lb. white marlin.
On Thursday, White Marlin Open President Jim Motsko told 47ABC, "We have remained confident in Judge Bennett's ruling regarding the 2016 White Marlin Open Tournament results and we are glad that his decision was upheld. We're excited to put the 2016 Tournament behind us and are looking forward to our 45th annual Tournament this year which will be held August 6th through August 10th. This year's event will be one for the record books, as we're expecting our biggest payout to date of more than $5 million to this year's winners."

For more information and to register for the 45th Annual White Marlin Open, click here.