UPDATE: Bridgeville homicide suspect taken into custody in Va.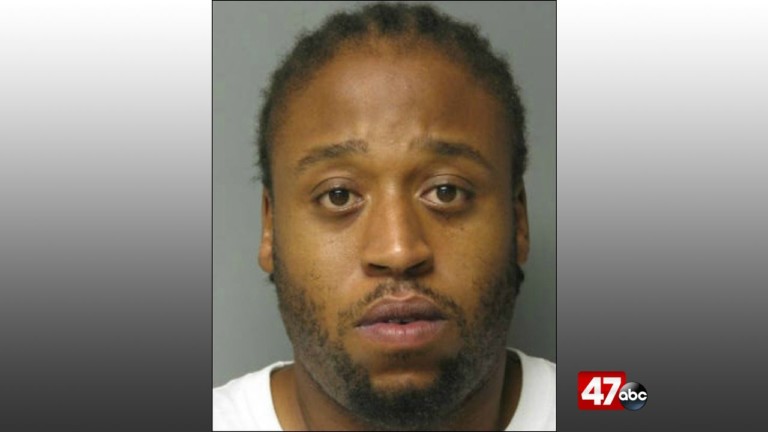 A man is in custody after police say an 18-year-old shooting victim died after being dropped off by a private vehicle at a Delaware hospital.
Delaware State Police say on Wednesday, the DSP Homicide Unit received information that the U.S. Marshals Task Force had 31-year-old Jared Mitchell, of Greenwood, in their custody. Troopers say Mitchell is their suspect who is wanted on charges of murder first degree, two counts of possession of a firearm during the commission of a felony, reckless endangering, and two counts possession of a firearm by a person prohibited. The charges stem from a homicide investigation of the death of 18-year-old Tavyon Sykes, of Greenwood.
According to the report on January 25, just after 1:40 PM, Sykes was shot and he was dropped off by a private vehicle at the Nanticoke Memorial Hospital, in Seaford. Troopers say Sykes then died from his injuries at the hospital. Authorities report that the shooting happened at the intersection of Newton Road and Adams Road, in Bridgeville.
Law enforcement repots that Mitchell was found at a residence in the 4500 block of Petit Lane, in Horntown, VA. DSP says with the assistance of the Accomack County Sherriff's Office and the Eastern Shore Drug Task Force, a search warrant was executed on the VA residence which revealed drug evidence.
The 31-year-old remains in custody in Virginia on drug charges and a fugitive warrant, pending his extradition back to Delaware.
This case remains under investigation.