Two charged in connection to Accomack County rape investigation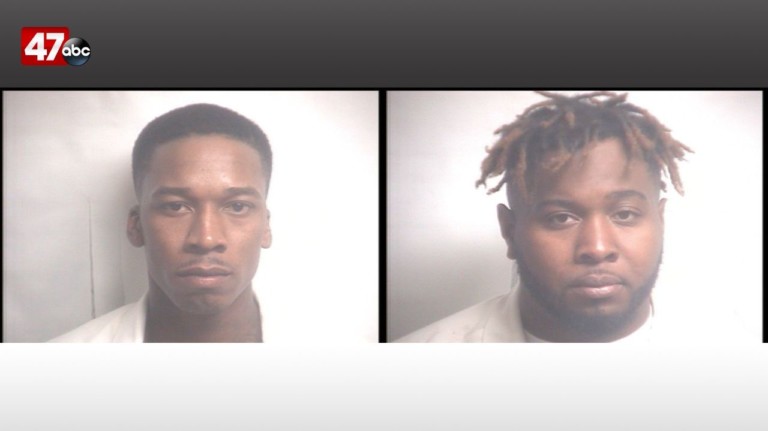 Two men are in custody after deputies say a woman was sexually assaulted over the weekend in Accomack County.
The Accomack County Sheriff's Office says on March 18, just after 1:40 PM, they received a report of a subject that had been raped in the 33200 block of Boston Road, in Craddockville. Deputies say further investigation revealed that a 21-year-old woman had attended a party at the Craddockville location, where she was sexually assaulted by two men.
According to the report, the two suspects were identified as 26-year-old Nakia Reid, of Painter, and 26-year-old Lance Rew, of Craddockville.
The victim was apparently taken to Riverside Shore Memorial Hospital by rescue where she was treated and released.
Authorities say on March 19, Reid and Rew were arrested and charged with rape.
Both Reid and Rew are currently being held at the Accomack County Jail with bond denied.
Anyone with information related to this incident is asked to call the Accomack County Sheriff's Office at 757-787-1131 or 757-824-5666. Tips may also be submitted through our website at accomackcountysheriffsoffice.org.