Three injured in Somerset County stabbing; one charged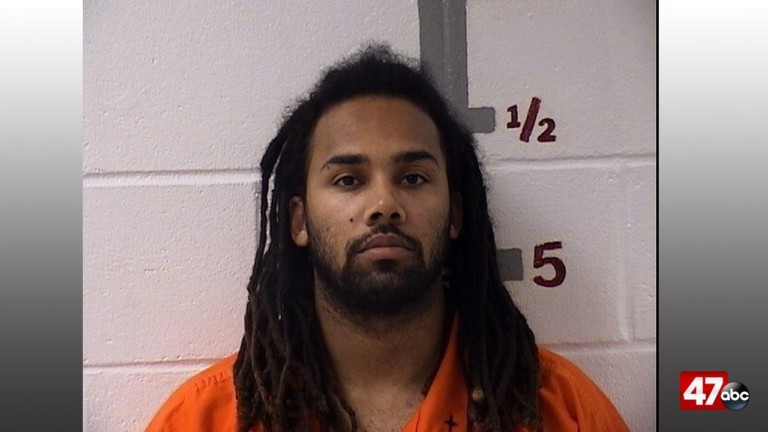 A man is facing multiple charges including three counts of attempted murder, after police say he stabbed three people, in Princess Anne.
The Princess Anne Police department says on Saturday, officers responded to the Princess Anne Townhouses, on Pine Knoll Drive, for a reported multiple stabbing.
According to the report, 23-year-old Kris Somers, of Crisfield, was involved in an altercation with three other people when he assaulted them with a knife. Police say all three victims were taken to Peninsula Regional Medical Center.
One victim was released and the second victim was admitted with non-life threatening injuries, police say. Princess Anne PD says the third victim was admitted and listed as in stable condition.
Somers was charged with three counts of attempted first degree murder, three counts of second degree attempted murder, three counts of first degree assault, three counts of second degree assault, three counts of reckless endangerment, disorderly conduct, disturbing the peace, and dangerous weapon-intent to injure.
He was then turned over to the Somerset County Detention Center without bond.