Suspect sought in connection to theft in Wicomico Co.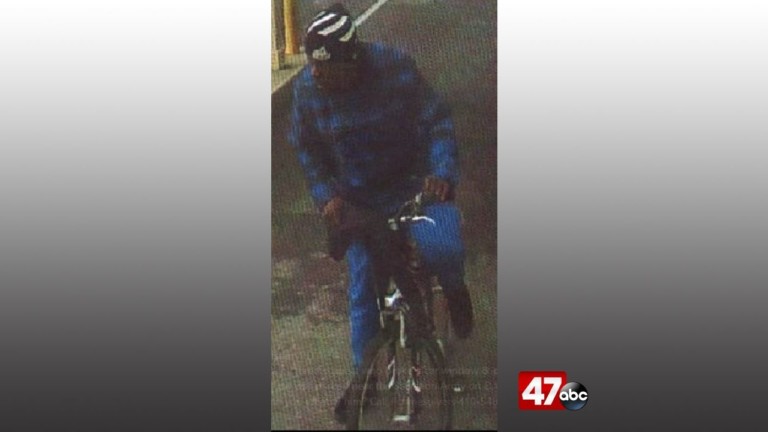 Police are searching for a suspect after they say the individual was involved in a vehicle break-in, in Salisbury.
The Salisbury Police Department says on February 15, around 9:45 AM, the suspect in the photo broke a car window and stole items from the vehicle.
Police say the vehicle was parked near the Salvation Army on E. Vine Street.
Anyone with information related to this incident is asked to call the Salisbury Police Department at 410-548-3165 or Crime Solvers at 410-548-1776.