Somerset Co. student wins Md. Eastern Shore Regional Spelling Bee at UMES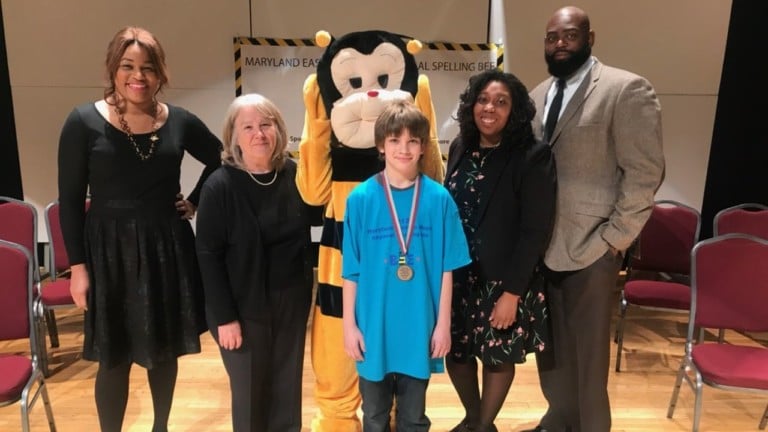 A Somerset County student is bound for the nation's capitol after winning the state's regional spelling bee, on Saturday afternoon.
The University of Maryland Eastern Shore hosted the 2018 Maryland Eastern Shore Regional Spelling Bee, where 13-year-old Jake Gordy, a 7th grader at Somerset Intermediate School, won the competition.
47ABC's Erica Murphy was among the judges for today's competition, which consisted of 25 rounds and included 22 contestants. The 13-year-old Somerset County student won by spelling the word "Morality" correctly. Another word that was included in the competition was "Bit Coin."
As the winner of the regional competition, Gordy wins an all-expense paid trip to Washington, D. C. to compete in the next level of the spelling bee.