Senior citizen guilty in Wicomico Co. sex abuse case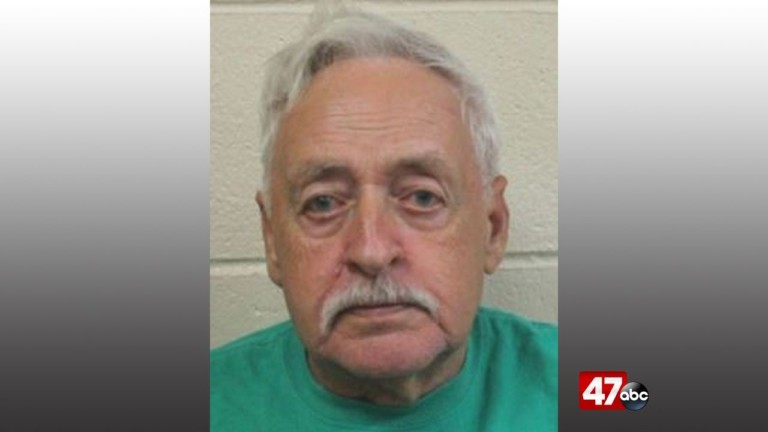 A senior citizen was convicted for his role in the sexual abuse of a six-year-old child, in Wicomico County.
The Office of the State's Attorney for Wicomico County says on March 15, 75-year-old Neal Harrison Carey of Salisbury, pleaded guilty to one count of sexual abuse of a minor. The charge stems from an incident that happened in 2014.
At that time, Carey had a six -year-old, who was in his care and custody, perform a sexual act on him, in Salisbury. The case was investigated by members of the Department of Social Service, Child Protective Services, Detective Newcomer of Salisbury Police Department and Detective Schultz of the Wicomico County Sheriff's Office, all assigned to the Wicomico County Child Advocacy Center (CAC).
Carey's sentencing is set for May 18 pending completion of a pre-sentence investigation and mental health assessment.