Police: Teens stole car, broke into school, fought student in Md.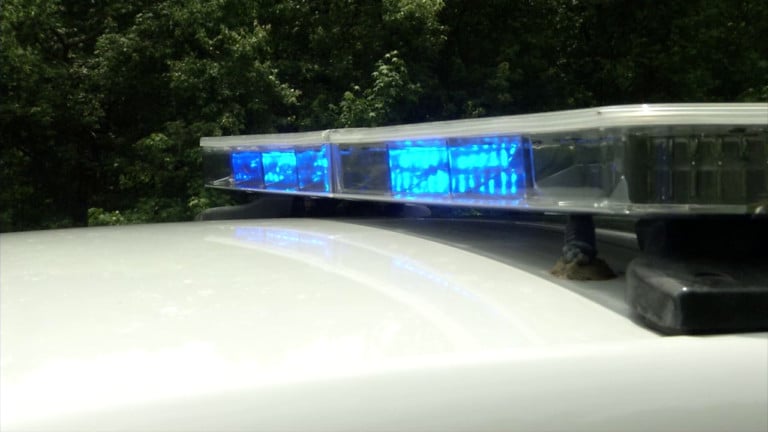 (AP) – A report of a stolen car in Maryland culminated in a school cafeteria fight and the arrest of four teens.
The Harford County Sheriff's Office explained how that series of events unfolded in a release sent Tuesday. The release says that an hour after deputies were notified of a stolen vehicle Tuesday morning, a school resource officer assigned to Joppatowne High School apprehended a boy he knew wasn't a student there.
An investigation revealed that two boys, aged 14 and 15, stole the car, picked up two 14-year-old boys at Edgewood Middle School, and continued to the high school, where they were involved in a physical altercation with a male student in the cafeteria.
The victim was hospitalized. His condition is unknown.
The four boys were all arrested and charged.