Police seize over three thousand bags of heroin along with marijuana during traffic stop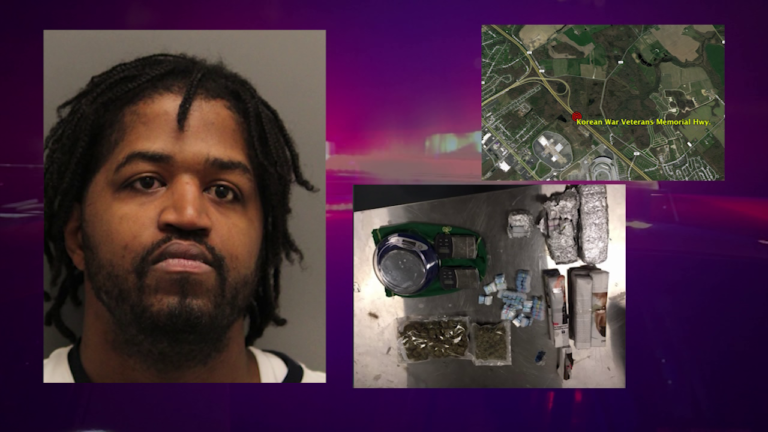 The Delaware State Police arrested a Dover man after they found over 3,000 bags of heroin along with marijuana during a traffic stop.
Police made the discovery Thursday evening after they observed Thomas Gordon speeding on Korean War Veterans Memorial Highway south of Scarborough Road.
Authorities say that Gordon did not have a valid license and the vehicle smelled like marijuana which then prompted a search of the car.
The Kent County Drug Unit found a hidden compartment with 3,354 bags (approximately 23.478 grams) of heroin, 153.44 grams of marijuana along with three digital scales and a marijuana grinder.
The 30-year old is now charged with possession of a controlled substance and intent to deliver among other charges.
He was committed to the James T. Vaughn Correctional Center on $50,052.00 cash only bond.